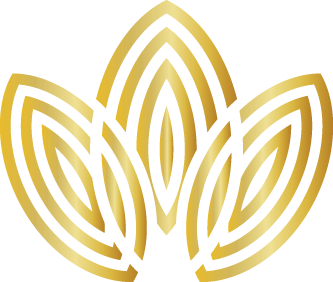 Welcome to our little wellness oasis!
Use our infrared cabin for your health.
In our studio we use the infrared cabin to get you in the mood for the massages and treatments.

In addition, the deep heat has many health benefits. Bathing in infrared heat is even highly recommended by many doctors and therapists. Infrared radiation is part of the natural radiation from the sun and was used in the past to accelerate healing processes. The big advantage of infrared cabins is that the strain on the circulatory system is not as high as in other saunas.